The Class of 1980
North Tonawanda

High School

~ North Tonawanda, N.Y.
Attention Classmates: PLEASE! Sign up for your free class website membership & / or log in. Doing so will enable you to read more reunion information and have access to our entire website.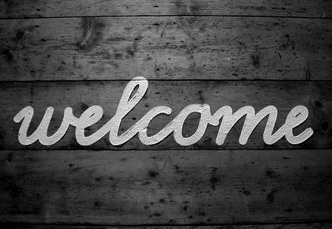 to the online home of the
1980 "N.T." Lumberjacks.
Where there's a Class Reunion every day!
(Please scroll down for more pictures & information.)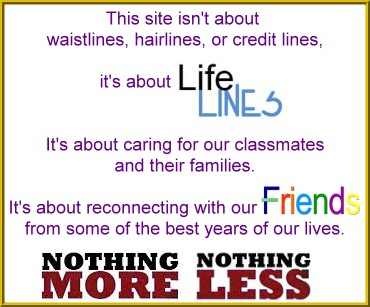 (If you are viewing on a mobile device, you may need to manually resize the page by touching the screen with your fingers and pulling in or out, etc....)
PRIVACY NOTICE: All contact information (address, phone number, e-mail address) entered into this website will be kept confidential. It will not be shared or distributed. Your contact information is private: your street address, e-mail address, and phone number cannot be seen by the classmates unless you grant permission on your Profile. When someone clicks on your name, the only contact information they will see is your city and state and whatever information about yourself you choose to put on your Profile. Unless you explicitly grant your permission, your email address is not visible, although an email can be sent to you using the contact box at the bottom of your Profile page. Note, however, if you send a message to someone through their Profile page, the Classmate will see your email address so that they can respond. You may choose to have your profile visible only to logged in classmates by checkmarking the Profile Visibility box.